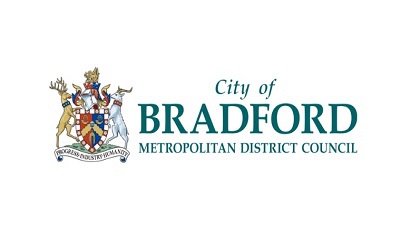 Bradford Council is now forecasting it will spend £3.2m more than it budgeted to in the financial year ending 31st March 2022 - rather than the previously projected figure of £5.5m.
A report will go before the authority's Executive committee next week on Tuesday 5th April. The report sets out the pressures faced by the council's budget, including rising demands for services whilst ensuring continued support for the district's citizens and businesses post-pandemic. Covid-19 still remains a challenge for the district, as it is for communities and local authorities across the country, as its impact is still being felt as the council looks to invest in a strong recovery together with partner organisations in the district.
The Executive will be asked to note the issues and actions and also to approve capital expenditure schemes.
The Children's Services department has the highest projected overspend, primarily due to increasing numbers of children requiring care and support as well as the impact of agency staff costs. To address this, a recruitment campaign and further support is planned as part of the improvement drive in children's services.
The Local Government Association (LGA) has warned of a significant national funding gap for children's services, as pressures on the system continue to grow. The LGA said in October that councils in England will need £2.7bn more in funding for children's social care by 2024-25, citing national figures that show the number of looked after children increased from 64,470 children in care in 2009-10 to 80,080 in 2019-20.
Chris Chapman, Bradford Council's Director of Finance, said: "Despite the intensive pressures we have faced in responding to the pandemic, which have included an increased demand for services, and the impact of rising inflation, staff have worked hard to deliver services during a period of rising demand, within available budgets."