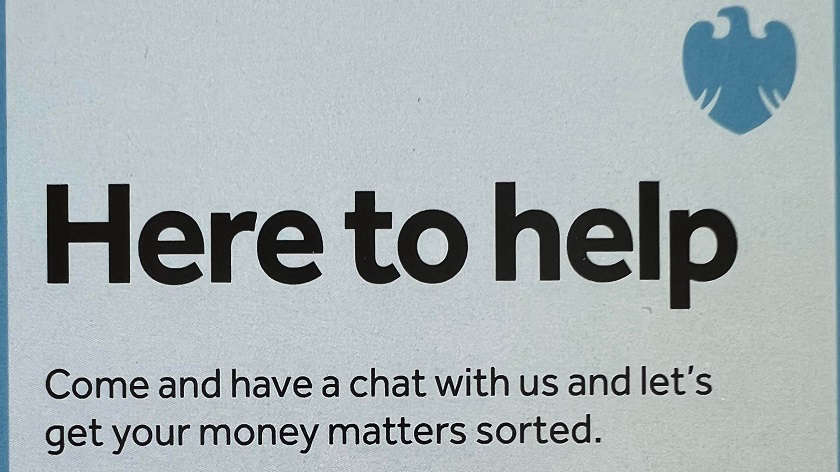 Following the closure of its branch on Brook Street in Ilkley, Barclays Bank staff are now available to support customers two days a week at The Clarke Foley Centre.
Staff will be available at the centre on Cunliffe Road on Thursdays and Fridays between 9am and 4.30pm.
Barclays say: "We're here to help you with anything from money management and financial health, to improving your home or supporting your business. There's no cash or counter service, but we can provide a friendly face and a place to sit. We'll help you with your banking and can show you what you can do from your Barclays app"
There is no need to book, but an appointment service is available, to book or for further information please visit: barclays.co.uk/local