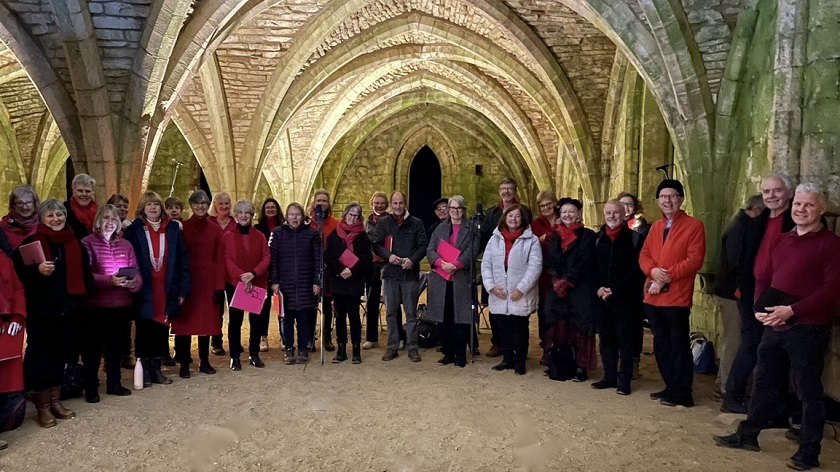 The Ilkley Moornotes community choir has announced that its Christmas concert will be held on Saturday 2nd December.
Choir leader Kate Stevens said: "The Christmas concert is always one of the high points of the year for the choir and me. It is a time for bringing the joy of singing to our local community and somehow it feels even more important at this troubled time in our world.
"The choir will be singing a variety of Christmas favourites as well as other festive music that they love to sing."
This year the concert will be held in Christchurch on Saturday 2nd December at 7.30pm. The concert is supported by the Ilkley Arts Festival
All profits from the concert will be shared with three chosen charities who are Outside the Box, Shelter and The Amos Trust.
Tickets are £10 (under 18s are free) and are available online from Eventbrite Book here or scan the QR code in the poster, phoning 01943 609565 or on the door.