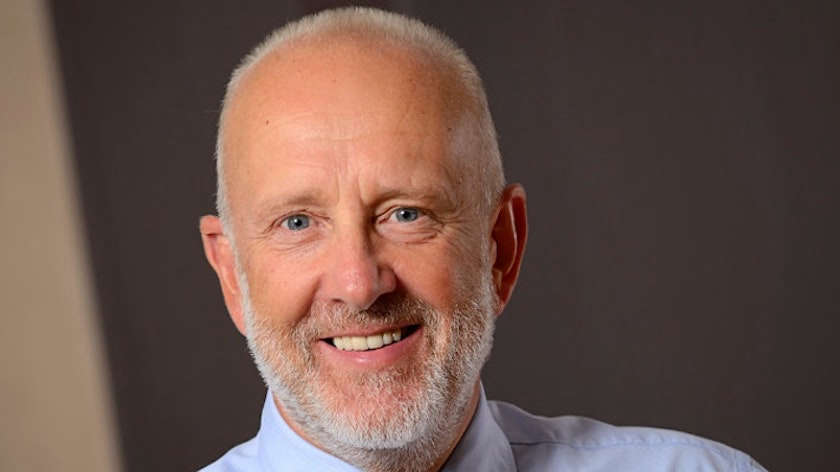 Warburtons bakery chairman Jonathan Warburton is coming to Skipton to talk on Business Leadership next month.
The event is being organised by the Skipton & Ripon Enterprise Group who say it is a 'great pleasure' to welcome one of the UK's leading business entrepreneurs to give a talk.
Jonathan - who has been chairman of the Warburtons business for the last 20 years - believes that "family" is at the heart of their business and all products are developed and produced with the family as their inspiration. He has overseen the company's transition into a national brand during that time, having previously been sales director, marketing director and managing director. He has also starred in some of the company's recent TV adverts, including alongside comedian Peter Kay.
Warburtons now has a turnover of more than £550m and is the largest bakery brand in the UK, producing more than 2 million products every day. It recently chose Skipton as the first town to pilot a new high street cake shop under the 'Ellie Warburton' brand.
As a fifth generation Warburton, Jonathan – along with cousins Brett and Ross – assumed control of the business in 1991, following the retirement of their fathers.
Jonathan will be giving a short talk at the Business Breakfast event at Utopia, Broughton Hall on Monday 15th November 2021 from 9.30am. The event is free of charge and includes light refreshments.
Click here for details and to book a place at the session.