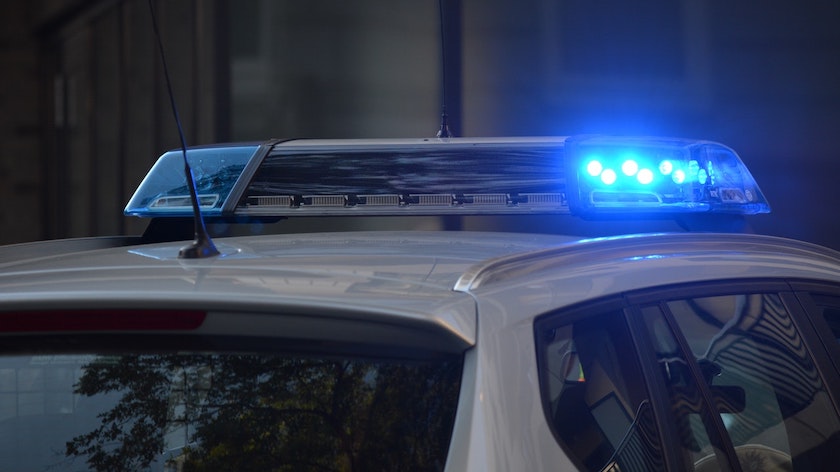 Two local teenagers are among 14 people arrested during a week-long campaign by North Yorkshire Police to target county lines drug dealing.
In Skipton, officers arrested a 17-year-old boy on Friday after cannabis and drugs paraphernalia including small plastic bags and scales were recovered from his home. He has been released while under investigation.
In a separate investigation in the Craven area, a 15-year-old boy was arrested on suspicion of supplying ecstasy. He has been released while under investigation, and safeguarding measures have also been put in place alongside the criminal investigation.
12 other arrests were made across the county, and officers made safeguarding visits to 38 vulnerable people during the week 11th to 17th October - which was part of a national 'week of intensification' led by the National Crime Agency.
Detective Chief Inspector Lorraine Crossman-Smith who coordinated the week of activity in North Yorkshire, said: "This week's action gives a glimpse of the work that goes on the target county lines drug dealing all year round.
"Thanks to these national weeks of action, we are able to draw on additional resources such as our British Transport Police colleagues, the Regional Organised Crime Unit and local partner agencies to tackle what is a major priority for us.
"In addition to enforcement activity, a major focus for North Yorkshire Police is protecting vulnerable people who are drawn into the world of drug dealing. Whether young people who are forced to sell drugs on behalf gangs. Or those who are forced to let drug dealers use their homes as a base for selling drugs in a form of exploitation known as "cuckooing".
"It requires support from a number of agencies including local authorities, community safety partnerships, housing providers, charities, health workers and drug rehabilitation services. My thanks go to all the agencies who supported the week and for their ongoing efforts throughout the year."
How to get help or make a report
If you are in danger, always call the police on 999.
If you are concerned that a friend or a young person you care for is being exploited or is involved in drug dealing, call the police on 101.
If you don't want to speak to the police, you can call Crimestoppers anonymously on 0800 555 111. Or report information to Crimestoppers online anonymously
Visit the Fearless website – it provides advice and information for young people.
For information about drugs visit the FRANK website.
If you are concerned about a child or young person, you can also contact the NSPCC:
Call the helpline 0808 800 5000
Report a concern online
Email Help@nspcc.org
If you are under 18, contact Childline on 0800 1111
The signs to look our for include:
Persistently going missing from school or home and / or being found out-of-area
Unexplained money, clothes, or mobile phones
Excessive receipt of texts / phone calls
Relationships with controlling / older individuals or groups
Leaving home / care without explanation
Suspicion of physical assault / unexplained injuries
Carrying weapons
Significant decline in school results / performance
Gang association or isolation from peers or social networks
Self-harm or significant changes in emotional well-being
Advice from the NHS – Talking to your child about drugs
North Yorkshire Safeguarding Children Board has some useful resources for parents concerned about their children or any children they come into contact with.