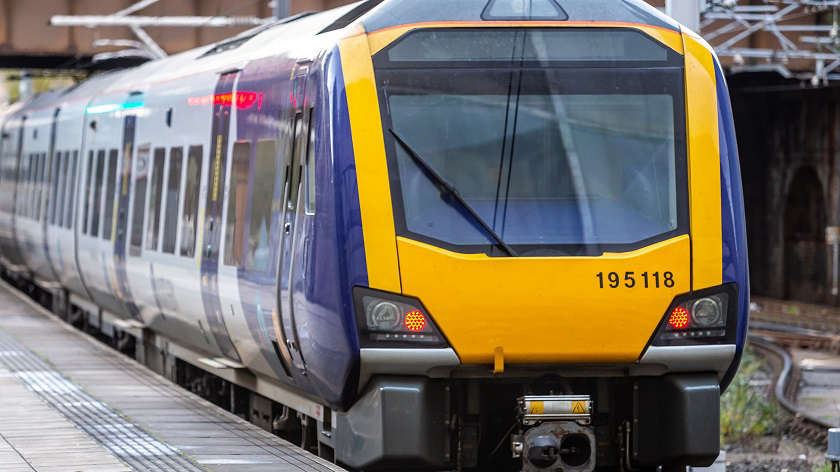 Fresh strikes will mean no services on the Airedale or Wharfedale Lines for two days next week.
Northern will be unable to operate any services on Wednesday 1st and Friday 3rd February as a result of the latest strike action by the ASLEF and RMT unions, a situation the train operator has called a 'fresh disappointment' for customers.
Striking ASLEF and RMT members, who are employed in the role of train drivers will bring all Northern services across the region to a halt.
Since the last industrial action came to an end in early January, Northern has been operating its new 'December 22' timetable - which brought with it extra services across its network and has seen cancellations reduced for both on the day and planned cancellations (known in the industry as P-codes).
Tricia Williams, chief operating officer at Northern, said: "Our new timetable, which is fully resourced and agreed with the trade unions, was designed to give our operations an increased resilience – and in the first few weeks of it operating, early signs are suggesting it is doing just that.
"All we can do is apologise to our customers for the disruption this action by ASLEF and the RMT will cause and hope a resolution to this dispute can be found very soon."