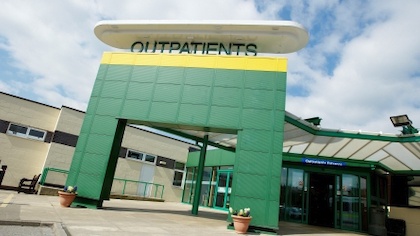 Airedale Hospital has launched a new menu for patients, including a famous take on a popular dessert with a local name!
Airedale is one of only a handful of hospital trusts nationally to have a dedicated dietitian working in the catering team, to ensure the menus meet the highest standards.
Amy Pratt is the Senior Specialist Catering Dietitian at Airedale NHS Foundation Trust and is also a member of the British Dietetic Association Food Services Specialist Group. She said: "The most important thing on my mind when we are thinking about our older patients here is malnutrition. We know nationally that up to 35% of patients are at risk of malnutrition and 70% of patients weigh less when they come out of hospital than when they go in. Malnutrition affects every system in the body and impacts patient complications and length of stay, and so that is why it is really important that we make sure we are offering adequate nutrition for all of our patients every day. What is more, the nutritional value of food that nobody eats is zero: we have to put on a menu that sounds appealing and dishes that look and taste delicious."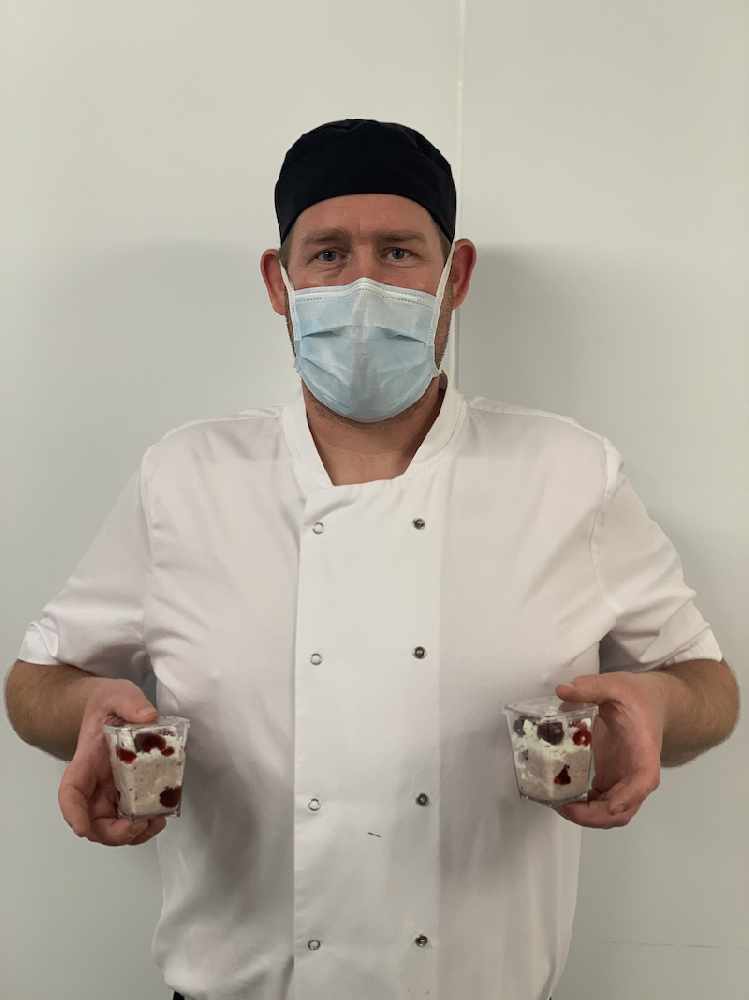 Homemade items on offer include Cranachan with fresh raspberries and oats, carrot and coriander soup, Caprese salad with fresh mozzarella, tomatoes and basil, and profiteroles, all of which wouldn't be out of place in a good restaurant, but not always what people expect to find on a hospital menu. The hospital says the new menus have been extremely well received by patients, and preparing homemade dishes with fresh ingredients provides job satisfaction for the catering team.
Amy continues: "In this job every single patient in the trust is one of my patients because the food that they receive here is part of their care, it affects their recovery and their experience of being in hospital. If you ask people about their stay in hospital, 9 times out of 10 they will comment on the food, whether it was bad or good."
The chefs also came up with the inspired name of Steeton Mess for a new 'Eton Mess' style dessert with meringue, cream and fresh fruit.
Lorna Bowes, Head of Catering and Hotel Services says: ''I couldn't be prouder of what the catering team have achieved, the new menus have exceeded all expectations and we had great fun testing the new dishes."
Photo shows chef Stephen Bradley with the 'Steeton Mess' dessert.