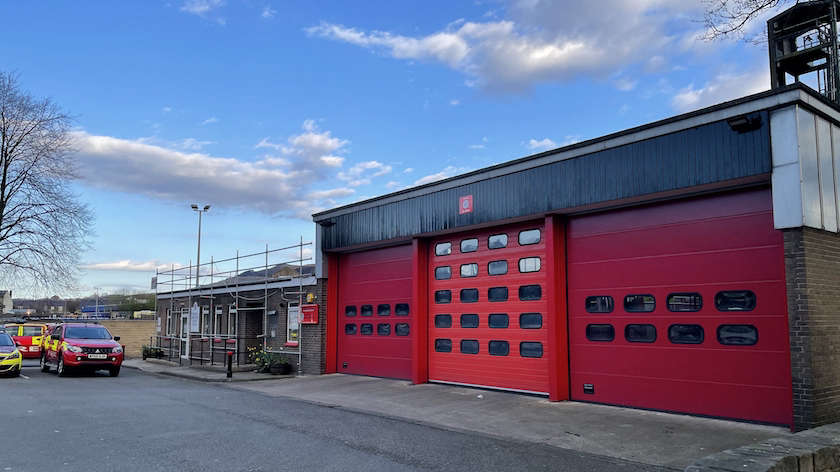 Two firefighters based in Skipton have produced video blogs to share their experiences during Neurodiversity Week.
In the videos, Arwen Bailey and Nick Gregory talk about how North Yorkshire Fire & Rescue Service has supported them and how they feel their condition benefits their role. They also give some inspiring advice to other neurodivergent people who may be considering a career as a firefighter.
Arwen is dyslexic and also has ADHD. "Just knowing that nobody is laughing about it behind my back is great," she said. "Everyone seems to be a lot more aware of the fact that people's brains are different and we all bring something different to the party because of it. It's just been really good and my confidence has absolutely gone through the roof."
This week, 21-27 March is Neurodiversity Week, where organisations around the world come together to challenge stereotypes and misconceptions about neurodiverse conditions. The week aims to change the way neurodivergent individuals are perceived and highlights the many talents and advantages of being neurodiverse.
A spokesperson for North Yorkshire Fire & Rescue Service said: "Hopefully our colleagues' experiences will resonate with others and may even encourage a discussion with someone or to find out more about neurodiverse conditions.
"Both Arwen and Nick's courage and confidence to talk about their experiences is testament to the inclusive culture we have tried to create and are continually trying to improve on within North Yorkshire Fire and Rescue Service."