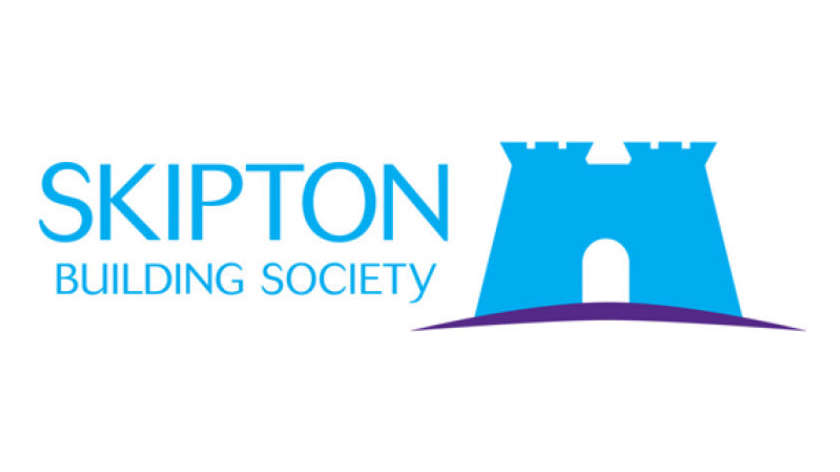 A report from Skipton Building Society suggests more than 18 million UK adults admit to believing financial advice from influencers and social media personalities.
Researchers used behavioural science to test which type of influencers are most trusted for financial advice, with around a third of those asked saying they believe those they follow on social media when it comes to money matters. Almost two-thirds (64%) of 18-34 year olds said they trusted the advice they see on social media to be reliable.
The findings come as TikTok announces it will ban financial services being promoted on the platform to try to limit misleading information.
Skipton Building Society's consumer research also showed successful businesspeople (86%) were considered to be as trustworthy as trained financial advisors (87%), and more trustworthy than spouses (77%), when it came to providing reliable money management advice.

Three fifths (60%) of those surveyed said they were more likely to trust someone who uses simple and uncomplicated financial jargon and consumers cited preferring to have a personal connection (50%) with those they seek advice from.

When it comes to financial advisors, respondents said their strong financial knowledge (55%) was key to winning their trust.

Those who trusted loved ones said this was because they felt they had their best interests at heart (55%).
Researchers also created several fictional social media personalities, each of whom were offering the same financial advice, to see who was more likely to be trusted. A female parenting and money management influencer came out as the most trustworthly, with a male cryptocurrency investor the least trustworthy.
Helen McGinty, Head of Financial Advice at Skipton Building Society, said: "When it comes to getting our finances in order, social media can feel like a good place to go for advice. However, it's vital to make sure that the advice you're following is reliable and credible, especially when it comes to investing your own money.
"Sometimes when it comes to investment advice, content isn't always a trustworthy as it appears and it isn't financially regulated."
Iona Bain, broadcaster and founder of the Your Money blog, commented: "So-called "finfluencers" have turned the traditional world of finance upside down, using social media to establish popular and lucrative platforms for financial advice. despite usually having little or no qualifications for the job.
"Celebrity influencers have also joined the party, marketing crypto currencies alongside teeth whitening.
"We urgently need proper financial education, better online regulation and more authoritative sources of information to cut through this internet jungle."
Click here to listen to Helen McGinty from Skipton Building Society talking to Rombalds Radio.