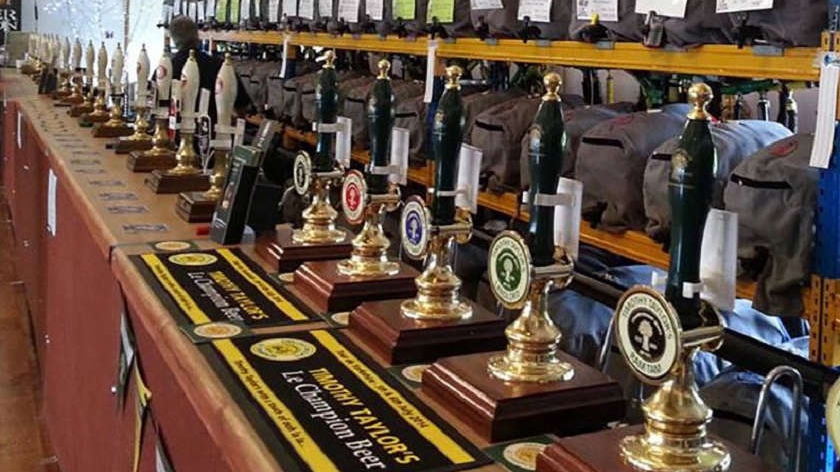 Skipton Beer Festival is heading back to the Town Hall for the first time since 2013 when it returns after a two-year Covid break.
The 14th running of the event has been booked in for 28th to 30th April.
The first one was held back in 2007, but moved away from Skipton Town Hall after seven years - being first held at the Rendezvous Hotel with a shuttle bus service, and then for 5 years closer to the town centre at Ermysted's Grammar School.
A spokesperson for Keighley and Craven Campaign For Real Ale said: "After the cancellation of the 2020 festival and not being able to do anything in 2021 we are looking forward to opening our doors for 2022. We will be serving up to 70 real ales on traditional gravity taps, plus a selection of real ales on KeyKeg, and a selection of real ciders and perries.
"A major change this year is that we are returning to Skipton Town Hall after their major redevelopment project and we are looking forward to going back to where it all started back in May 2007. The new style Town Hall means a new layout for the festival and is one of the changes to Skipton Beer Festival 2022. We hope to see you there. Put the date in your diary!"
Sessions run 3-10pm on Thursday 28th April, 11am-10pm on Friday 29th and 11am-8pm on Saturday 30th.