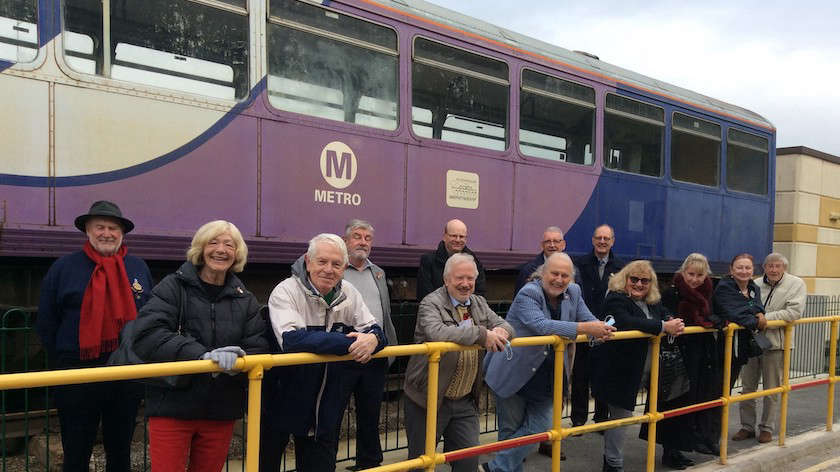 Representatives from local Rotary groups across Ilkley, Skipton and Keighley have received a sneak preview inside the retired pacer train recently delivered to Airedale Hospital.
Airedale NHS Foundation Trust won the pacer carriage in the 'Transform a Pacer' competition run by the Department for Transport in 2019. It submitted a winning bid to save the vehicle from scrap by committing to use the carriage to create a positive environment that could benefit the local community.
The Airedale Hospital and Community Charity plans to give it a new lease of life - focusing on helping children and families, and people with dementia. It will be a unique space to support patients - somewhere that's less medical compared to the rest of the hospital, and will especially help younger patients to have more positive experiences in hospital.
Rotary Clubs including Bingley Airedale, Bradford Bronte, Ilkley, Ilkley Wharfedale, Keighley, Skipton, and Skipton Craven recently visited to take a look inside the train. The groups have expressed an interest in supporting the project to renovate the old carriage.
They were hosted on-site by the Airedale Hospital and Community Charity team and members of Airedale NHS Foundation Trust's Estates team (AGH Solutions) to view the train and discuss potential funding opportunities, given Rotary's aim is to make a difference in their local community.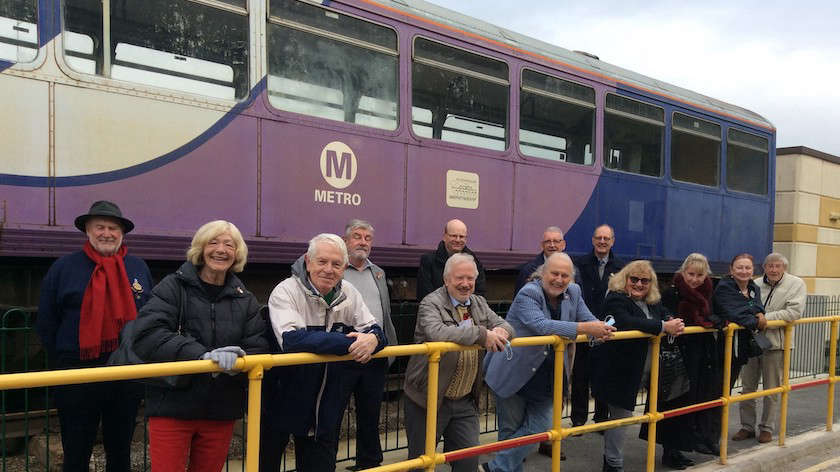 Rotary members present in photograph: Glen Berry, Sandy Dalby, Andrew Gold, Richard Hazlehurst, Michael Heaton, Simon Manley, Peter Mate, Caroline Murie, David Phillips, Janet Pickles, Sue Rhodes, Brian Stott, Rod Walmsley.