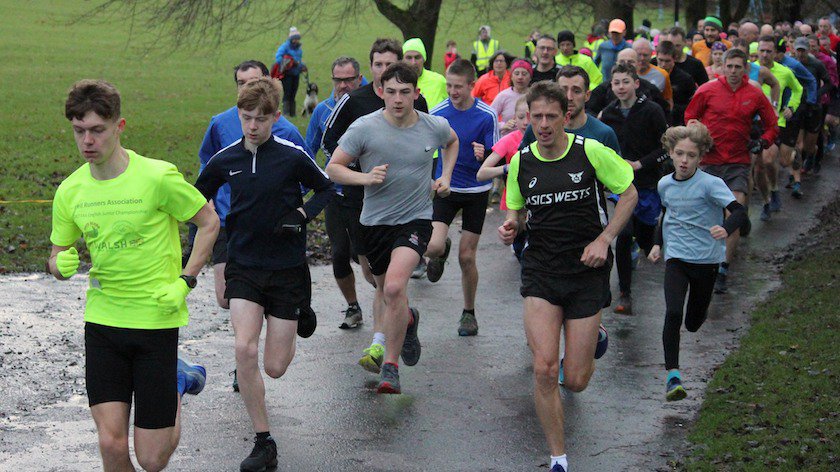 The return of the 5km Parkrun events at Skipton's Aireville Park and Cliffe Castle in Keighley have been put back until 26th June.
Organisers had previously said that they expected Parkrun events to resume from 5th June - but even though many landowners have given permission there hasn't been enough support nationally to enable them to go ahead.
Bradford Council says it had already given the go-ahead for the runs to recommence in the district's parks - but the government has written to local authorities now asking for them to delay restarting these events.
The letter states that, while 300 landowners have given permission for the runs to begin again, approximately 150 have still not done so or responded to communications from Parkruns. To allow the runs to be held safely, within COVID guidelines, Parkrun needs around 80 per cent of the runs to be operating to prevent people travelling to other events if one is not available in their area.
Cllr Sarah Ferriby, Portfolio Holder for Healthy People and Places at Bradford Council, said: "This will be very disappointing news for anyone looking forward to getting back to the Parkruns or thinking about having a go for the first time.
"But we can also understand the health and safety reasons for revised date. We hope that other areas grant permission for these popular events to go ahead and that there are no further delays."
The nearest Junior Parkrun event - in Saltaire - hasn't yet resumed either following the pandemic. Volunteers are also putting together plans for a new Junior Parkrun in Ilkley's Riverside Gardens which hopes to start soon.