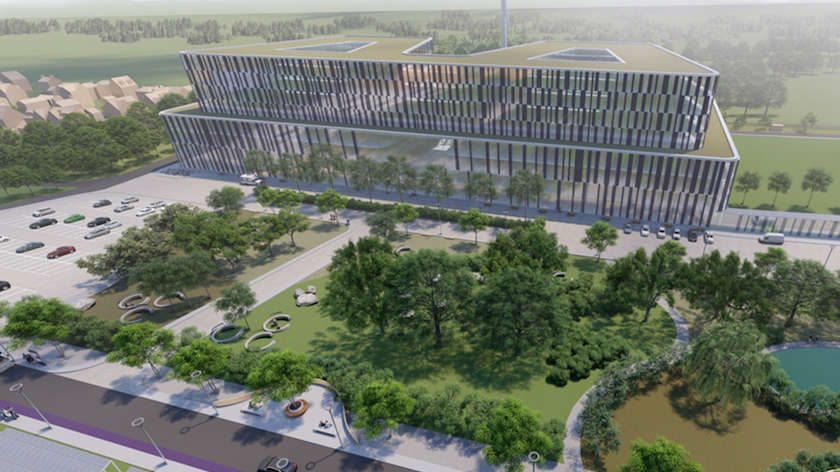 Responding to the Keighley & Ilkley MP at Prime Minister's Questions, Boris Johnson has said proposals for a full rebuild of Airedale Hospital will be given urgent consideration.
The question came from Robbie Moore MP who said: "Airedale General Hospital, in my constituency, is made predominantly from aerated concrete, which is known for its structural deficiencies, and is in desperate need of a rebuild. As the Prime Minister will know, the hospital recently submitted to the Government its bid for a brand-new carbon-neutral building. It is fantastic news that this Conservative government will deliver 48 new hospitals, but may I make an urgent plea to the Prime Minister for the Airedale to be one of them?"
In response, the Prime Minister said: "My hon. Friend—indeed, the whole House—will be hearing more about the spending for health in just a few moments, but I can tell him that we have received 120 applications for the biggest hospital building programme in a generation, and that his application will certainly be among those that will receive our most urgent consideration."