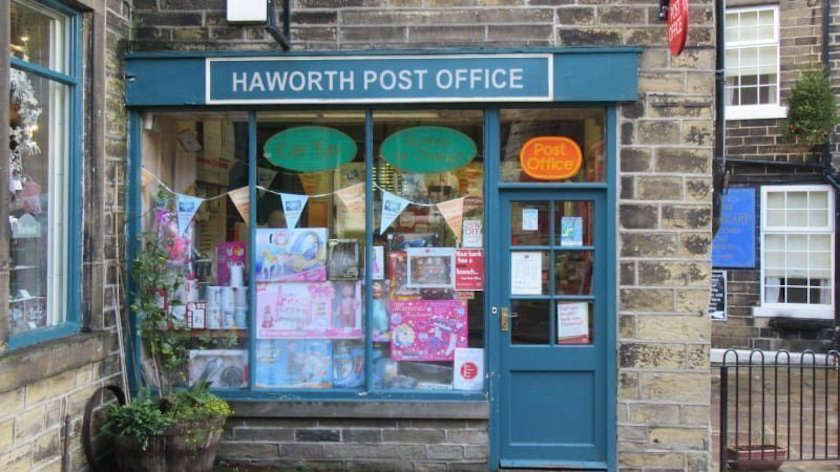 Post Office Ltd has scrapped plans to close Haworth's main post office at the top of Main Street, but will go ahead with a new Post Office in the village's Co-Op.
The news came during a meeting with Keighley and Ilkley MP Robbie Moore, who has been campaigning to save the post office, and presented a petition to Parliament only last night containing 6,911 signatures.
Post Office Ltd will continue with its 'impact assessment' and further consultation with the local the community. No deadline has been set but reassurances have been given that both services will remain open for the foreseeable future. Under previous plans, the Post Office on Main Street was set to close imminently, but the change of approach means these plans have been halted.
Robbie Moore MP said "I am delighted the Post Office have finally listened and our much loved Post Office on Main Street will stay open for the foreseeable future. Thank you to everyone who campaigned hard, putting pressure on the Post Office Limited.
"The fight to keep the post office service on Main Street is by no means over, but at least the Post Office are now willing to listen to our community and have paused their original plans. I'll continue to fight hard throughout the coming months to make sure our Post Office remains on Main Street long into the future."