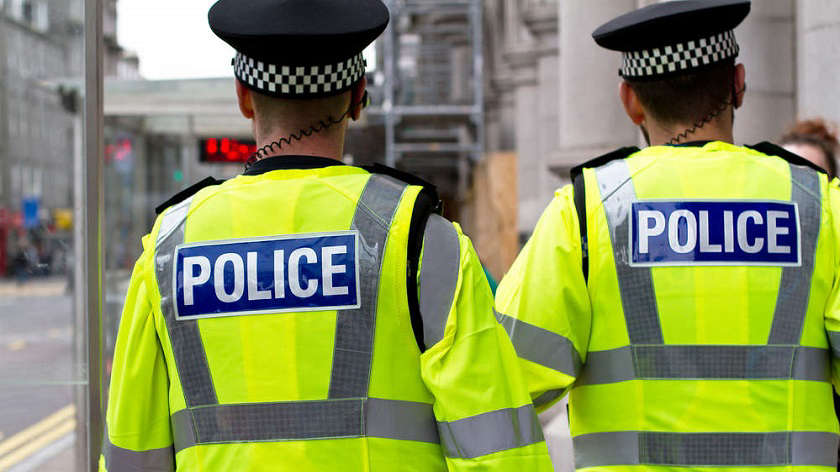 West Yorkshire Police have made arrests in connection with burglaries in the Ilkley area.
In a busy couple of days, four arrests were made and one person had been remanded to court for possession of stolen property which was returned to the owner.
A message was posted on the WYP Keighley Facebook page.
"Some of those arrests on the back of proactive patrols put in place due to some recent Burglaries of sheds and garages.
"One suspect charged and remanded to court with stolen property recovered and returned to a happy victim. Enquiries in to other suspects and offences continuing by our District Crime Team colleagues."