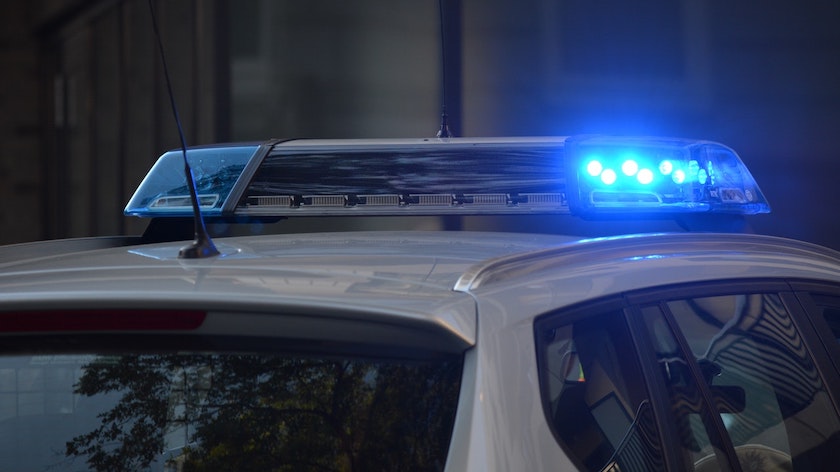 North Yorkshire Police are asking for help with information about a fight in Skipton town centre last weekend that around 40 people were involved in.
It happened outside the Get Stuffed takeaway on Keighley Road at around 4.25am last Sunday (7th November).
Officers say it was reported that around 40 people between 20 and 30-years-old were involved in fighting.
A man aged in his 20s was taken to hospital and treated for cuts and bruises and delayed concussion. He was discharged following treatment.
A police spokesperson said: "We are appealing for witnesses to the assault or anyone who recalls seeing the incident, to get in touch as soon as possible to assist the investigation."
If you can help, please contact North Yorkshire Police on 101, select option 2, and ask for Sharon Leverton. You can also email Sharon.Leverton@northyorkshire.police.uk.
Alternatively, call Crimestoppers anonymously on 0800 555111 or via crimestoppers-uk.org.