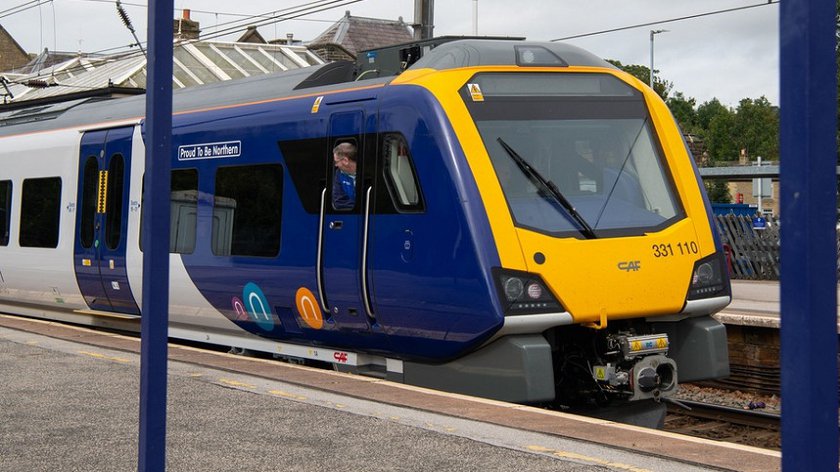 Northern has advised customers not to travel during the RMT union strike action planned for 21st, 23rd and 25th June.
A spokesperson said: "On strike days there will be extremely limited availability of both train crew and signalling staff and as such we will not be able to operate services on most routes.
"Where we are able to operate trains, services will be very limited, and trains will not start as early as normal and will finish much earlier than normal.
"We apologise in advance for the disruption and inconvenience that the RMT's industrial action may cause."
The train operator has said will be no replacement buses or alternative travel provided and suggests rail users should make alternative plans.
The timetables for the strike days are available to download here: AIREDALE LINE - WHARFEDALE LINE and can be found on the timetables page, but Northern say these are subject to change.