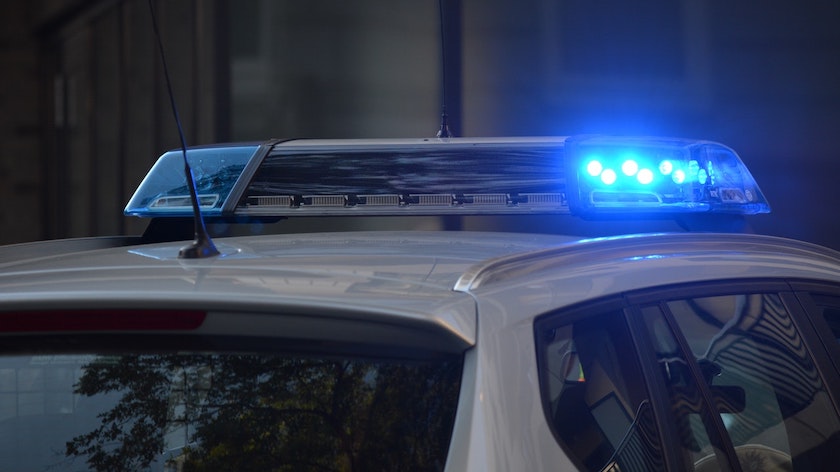 A man was arrested Thursday night for stealing a quad bike from a property on Denton Road in Ilkley.
Police tracked down the quad bike as it has a tracker fitted.
A spokesperson for West Yorkshire Police's Steerside Enforcement Team said: "Late last night we attended in Ilkley to assist colleagues from the Roads Policing Unit and local Neighbourhood Policing Teams with a report of an ongoing theft of a quad bike. The quad had a tracker and was located in a nearby field by our colleagues and the owners.
"Shortly afterwards, we assisted NPT with the stop and search of a vehicle and driver seen leaving remote area where the quad had been left. Items found in the search led to the driver being arrested in connection with the theft.
"The driver was also arrested for driving offences having been found to be driving the vehicle with no licence, insurance or VEL. The vehicle was seized. A great job all round and some excellent coordination and team working"
Overnight officers received a call reporting a quad bike had been stolen in Ilkley and were able to give an accurate tracker location. Officers in Ilkley attended immediately and one male has been arrested for theft and driving without a licence.

— WYP_Ilkley (@WYP_Ilkley) September 30, 2022