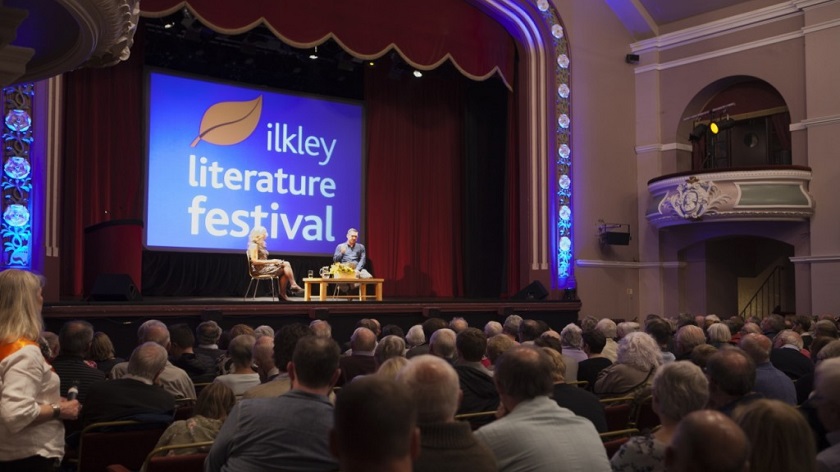 Haworth's Bronte Society, the Ilkley Literature Festival and Keighley Creative are among the recipients of culture grants awarded by Bradford Council
The new Arts, Culture and Heritage Regular Funded Grants cover the three-year period 2022 to 2025 to support the development, growth and resilience of not-for-profit organisations in the district.
The Bronte Society and Keighley Creative will each receive a total of £15,000 over the three years, while Ilkley Literature Festival gets £15,000 per year - so £45,000 in total.
More than 20 other groups are also receiving money - including the National Science and Media Museum, Bradford Community Broadcasting and the Bradford Literature Festival, all of which get the top allocation of £30,000 per year for three years.
The list of recipients in full is: 509 Arts Ltd; Artworks Creative Communities; Bloomin' Buds Theatre Company; Bradford Community Broadcasting; Bradford Literature Festival; Cecil Green Arts; Common Wealth Theatre; Dance United Yorkshire; Freedom Studios; Friends of Bradford Youth Players; Hive Bradford; Ilkley Literature Festival; Impressions Gallery; Kala Sangam; Keighley Creative; Mind the Gap; National Science and Media Museum; Saltaire Inspired; Spin Arts; The Bronte Society; The Peace Museum; The People Powered Press CIC and Thornton and Allerton Community Association Ltd.
Successful applications were decided by a panel which included council officers and independent advisors.
Cllr Sarah Ferriby, Portfolio Holder for Healthy People and Places, said: "We are delighted to have been able to award this funding to as many as 24 organisations across the district which each in their own way create, inspire, inform and enrich our district with their projects and activities. We also wanted to ensure that culture includes those who are underrepresented in this sector and to aid those who don't have regular access to arts and culture, so we hope this funding and our future plans will help realise this ambition."