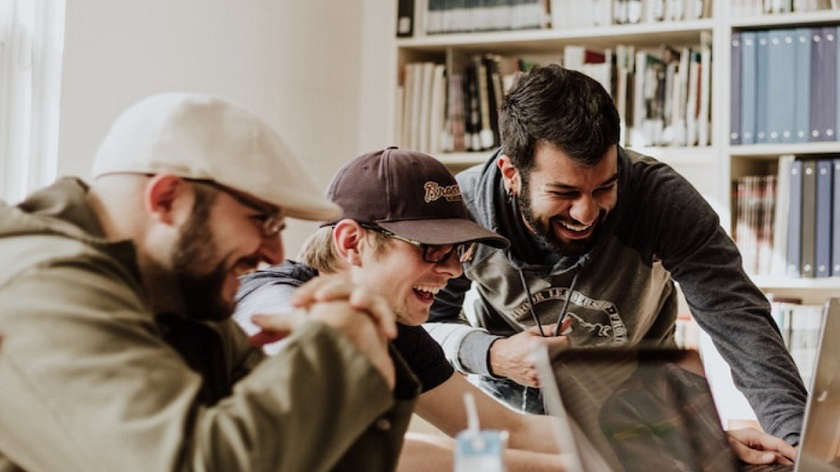 Funding from £1,500 to £315,000 is available to help new business based in or looking to locate into the Keighley Towns Fund designated area. 
New business can be start-ups, small, medium and large businesses.
The scheme is designed to create new businesses, improve productivity, expand or diversify existing businesses leading to sustainable growth and the creation of new jobs.
Businesses can use the grant to invest in business premises, machinery, equipment or property fit out and bringing disused buildings back into use.
To find out more please visit www.investinbradford.com, call the team on 01274 437727 or email info@investinbradford.com.