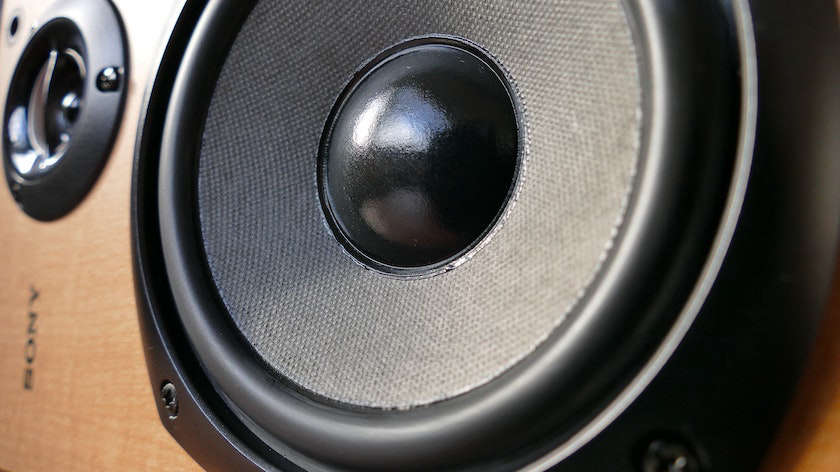 A Keighley man who blighted his neighbour's lives with loud music had his speaker seized by Bradford Council.
Magistrates heard that Rohail Ilyas, 30, would play music in his flat at Parkwood Court, Parkwood Rise, Keighley through the night, despite having been ordered to stop by Environmental Health officers.
On Thursday, Ilyas appeared at Bradford and Keighley Magistrates Court and pleaded guilty to one charge of breaching a noise abatement notice.
The court heard that he had been served the noise abatement notice by Bradford Council in December 2021 following multiple complaints from neighbours that loud music could be heard blaring out of the flat at all hours.
Neighbours had been asked to complete a diary of the noise, including recording it.
The notice was breached several times between late December and February last year.
Ruksana Kosser, prosecuting on behalf of Bradford Council, said recordings clearly showed noise being played through the night.
With loud music being recorded in January, Ms Kosser said: "The decision was made to seize all his (noise producing) equipment.
"Once the equipment was seized the problem ceased for a while. We understand the problem has now started again, although maybe not as serious."
She said the case had cost £1,521 to investigate and bring to court.
Mr Ali, defending Ilyas, said the defendant had saved the court time and money by pleading guilty to the offence.
He added: "The defendant had recently suffered from a bereavement and has mental health problems. This effected his thinking process, and the music he was listening to helped alleviate the symptoms. He has taken steps to find different accommodation."
He was fined £225 and a £34 surcharge, and ordered to pay £500 towards costs.