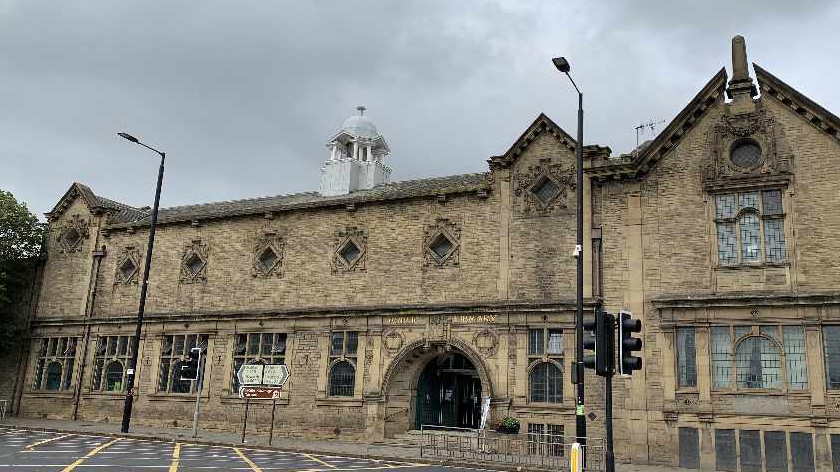 A six-week project to carry out maintenance work and improvements to Keighley Library will start on 29th September.
Bradford Council says the work will be done in keeping with the Grade II listed status of the building and have been approved by the local authority's Conservation Officer.
Work will include repairs to the floors, re-plastering, re-decorating and upgrading lighting to an LED system.
The work will be carried out in two phases, one side of the ground floor then the other, enabling staff to continue to access as much of the shelving as possible in order to provide an Order & Collect service. Access to public computers will be made available at the Town Hall opposite.
Cllr Ferriby, Portfolio holder for Healthy People and Places, said: "These essential works to Keighley Library demonstrate our commitment to maintaining this well-loved library and our historic buildings which are crucial to the district's heritage and culture.
"Disruption to residents and library users will be kept to a minimum where possible. The maintenance is being carried out in two phases in order ensure that residents can still access the click and collect service while work is carried out. Alternative arrangements will also be put in place for residents to access computers at the Town Hall building opposite."
The library will close from next Wednesday (29th September) for the works to be carried out.