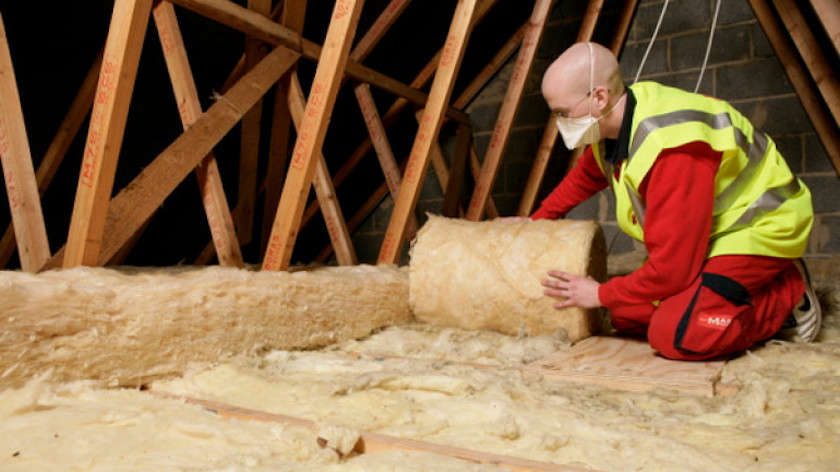 Residents in Keighley with a household income under £30,000 can benefit from new government grants aimed at making homes more energy efficient.
Bradford Council is getting a share of £52.67m from the second phase of regional funding from the Green Homes Grant, provided by the Department of Business, Energy and Industrial Strategy (BEIS). As with the first phase, this will enable local authorities to deliver grants to low-income households to get low carbon retrofit measures to their properties.
The Bradford scheme will focus on delivering 'Room in the Roof' insulation measures, initially targeting households living in suitable properties in central Keighley. The properties will be assessed to ensure they are suitable for the work to be carried out and residents will need to meet the Government's eligibility criteria, which includes a total combined income of less than £30k.
The Room in the Roof insulation measure can (on average) reduce a household's annual energy bills by £482.26 at current prices, and have lifetime carbon savings of 75.26 tonnes per property.
These measures will only be available for those who have not already received previous Green Homes Grant vouchers or benefited from the first phase of the scheme.
Cllr Sarah Ferriby, Portfolio Holder for Healthy People and Places, said: "We're pleased to now be in a position to make a start on this great scheme that will help people save money on their bills and reduce their carbon emissions.
"According to research, homes in the UK contribute to 20 per cent of its carbon emissions, but reducing a home's emissions is a costly undertaking. This scheme will support people to have changes made to their homes to make a difference."