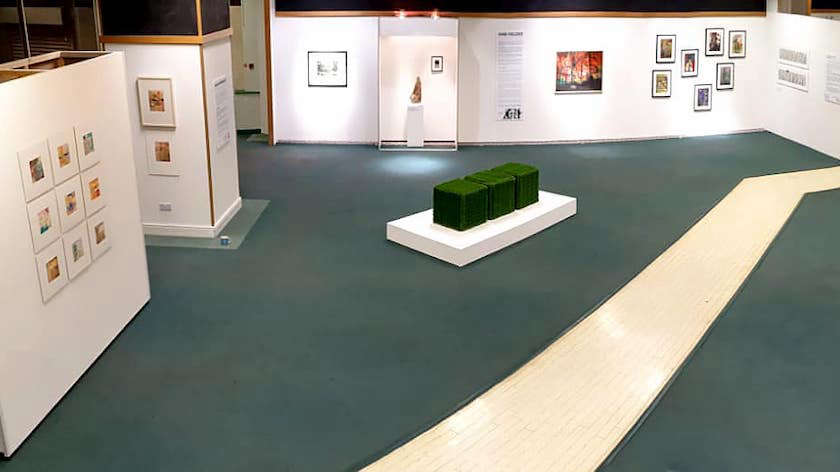 A Keighley arts charity is looking for a new leader to head its team of volunteers as it prepares to expand following a £2.8m grant.
Keighley Creative has put out an appeal to help find a Chair to lead its team of trustees, freelance creatives and volunteers.
The voluntary vacancy for the post of chair of trustees comes at a crucial stage in the charity's development. It has secured major funding of about £2.8m to buy and refurbish a new creative hub in Keighley town centre and to support the expansion of Keighley Arts and Film Festival and other ventures.
Keighley Creative is also extending its partnership with district and town councils, community groups and statutory organisations as well as with Channel 4 and Keighley College.
A spokesperson for the board of trustees said: "We are also actively involved in Bradford's bid for the UK City of Culture 2025. We are now seeking a new chair to drive forward the organisation at what is a crucial stage in our development.
"Working with our strong team of trustees, freelance creatives, and volunteers the ideal person will have significant leadership experience of taking major initiatives forward at board level.
"You will also need to share our values and passion for our town and its people, and the opportunities a major creative organisation will bring."
The charity says it encourages applications from people with diverse personal and professional backgrounds, but a strong commitment to the arts, culture and creativity is important too.
The deadline for applications for the post is 30 October and interviews will take place on 11 November.
If you're interested you should contact Fiona Sherburn on fiona.sherburn@btinternet.com for a job description and person specification. For an informal discussion about the role and to learn more about this exciting opportunity please contact the vice-chair Georgina Webster on 07484 64406 or Fiona Sherburn on 09854 909906.
Applications should be by CV with a supporting statement which should set out why you are applying and the skills and experience you will bring to the role.