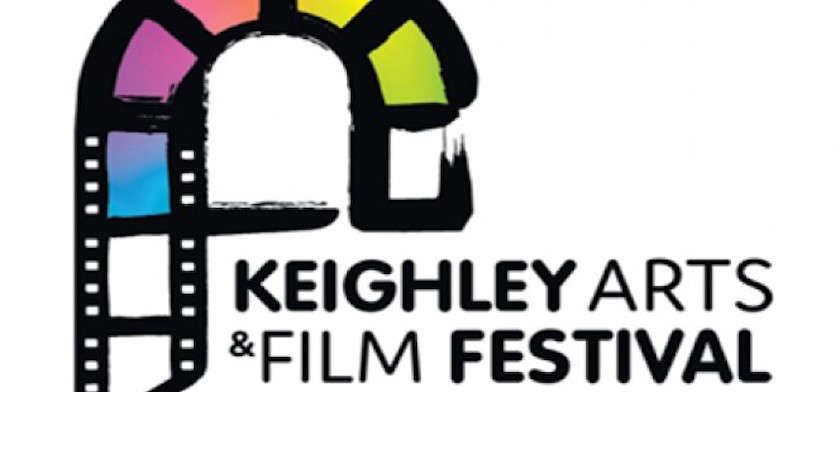 A film and arts festival in Keighley has been awarded a grant from Bradford Council as part of a £51,500 allocation of money.
In total 8 projects across the district will benefit from the authority's Large Arts, Culture and Heritage Grant Fund, which offers up to £15,000 per project.
The Keighley Arts and Film Festival will run from 8th to 10th October, working with other local organisations including Keighley Pride, Cecil Green Arts and Keighley Creative. The festival will include the premiere of 'Rombald' - The Stone Giant at Cliffe Castle and a lantern parade following a series of workshops where people can make their own lantern to take part in the parade which will be based on Mythical Beasts including the Bradford Boar and the Cottingley Fairies.
Other groups are now able to apply for funding to cultural activities that will engage communities from across the whole of the district and also promote the district to wider audiences. The next round of funding will close to applications on 26th January 2022.
Councillor Sarah Ferriby, Bradford Council's Executive Member for Healthy People and Places, said: "We are delighted to be able to announce the latest round of successful bids for funding from our grants programme. The Bradford district has such a vivid and diverse creative sector which has been hit hard by the COVID-19 pandemic, so it's great that we are able to support these cultural projects to engage local communities from across the whole of the district."
The projects awarded funding from this round are:
Keighley Arts and Film Festival (KAFF)
National Literacy Trust 'The Bradford Stories Bus'
Making Saltaire's heritage more accessible
Tim Smith: Island To Island
Kirsty Taylor: Cash Converters: the Musical
Inter-cultured festival
National Science and Media Museum
Jumping the Middings – Memories of the Seventies