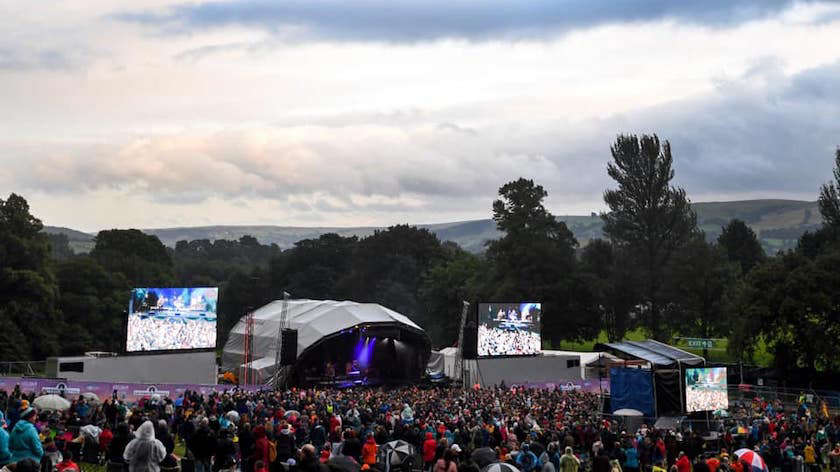 Skipton's Gateways Festivals is partnering with The Exchange in Keighley to help find unsigned artists to perform at next year's event in Aireville Park.
The festival is back on 23rd and 24th July, with headline acts due to be announced in the New Year.
Four groups or artists will be selected to perform on the Main Stage and Big Top Stage at Gateways through a Battle of the Bands competition. Applications are encouraged from local bands and musicians within a 30 mile radius of Skipton, with 24 acts then selected to go through to the heats.
Four heats will take place on Friday nights in March next year at The Exchange Music Venue and Arts Centre on Russell Street in Keighley, in front of judges selected by the festival team. Eight acts will then battle it out in the final on 1st April for a chance to perform at the festival in the summer. Each act that gets through to the final will be asked to perform three songs of their own material.
Michael Watmough, owner of The Exchange said "We are delighted to be hosting the competition and partnering up with Gateways Festival. There's some incredible local talent out there and we're looking forward to some exciting heats next year."
Applications are now open for acts from any musical genre to enter. Closing date for applications is 31st January 2022.
Details of the competition can be found at gatewaysfestival.co.uk/battle-of-the-bands/