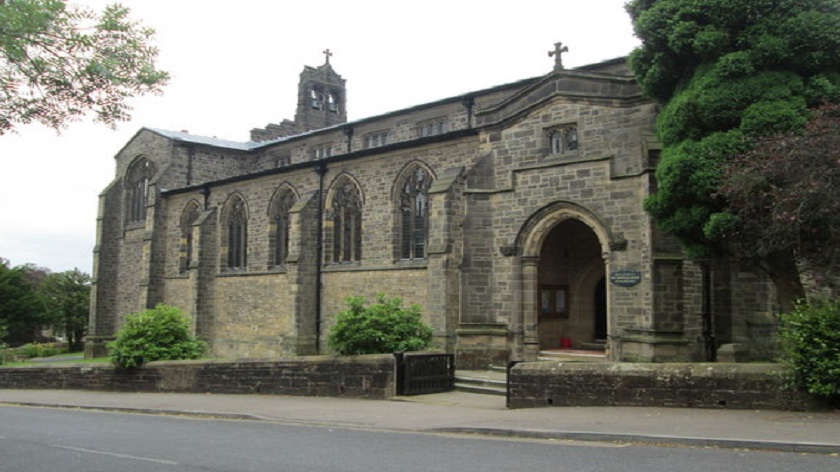 Ilkley Town Council is inviting residents to save the date for a Civic Service to enable residents in the town to celebrate the Queen's Platinum Jubilee in June.
The service will take place on Sunday June 5th at 6.30 pm in St Margaret's Church, Queen's Drive, Ilkley. The festival service of words and music will include contributions from community groups and people of all ages drawn from across the town, and there will be formal representation from local dignitaries and organisations.
It will follow a community event on the Grove between 12 pm and 4 pm also in honour of the Jubilee.
It is hoped that the service will be an inclusive and joyful occasion celebrating the local community and providing an opportunity to give thanks for, and commemorate, the years of dedicated service given by Her Majesty.
Further details will follow nearer the time, but residents who are interested in attending are invited to note the date and time now.