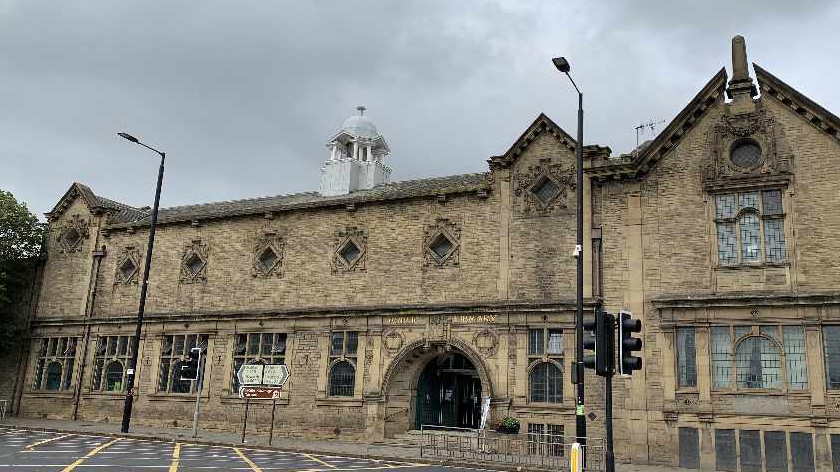 Keighley Library
Bradford Libraries is to drop all fines for items borrowed from Friday, 1 July.
This will mean that customers will not be charged for the late return of items borrowed on or after 1 July.
This decision has been taken in recognition of the financial pressures facing our communities particularly given the current cost of living crisis.
A number of libraries services across the country have dropped the charges and noticed more use of libraries and more stock returned.
We currently do not charge children or pensioners for late return of items and this will extend to all adults. However, all customers will still be charged if items are not returned at all after 2 months.
Cllr Sarah Ferriby, Bradford Council's Executive Member for Healthy People and Places, said: "We want everyone across the Bradford district to enjoy the benefits of our libraries and the joy of reading books. We hope that by dropping overdue charges it will allow more people to feel confident using the libraries and borrowing items and we hope to increase our membership and borrowing. We know that our residents are facing lots of financial pressures and this is one thing that we can do to help our communities and in turn remove any of the barriers to using our libraries."