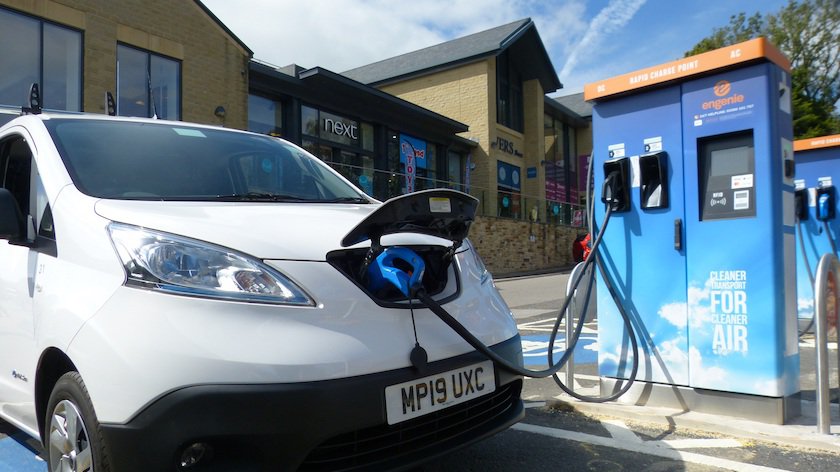 Three fast vehicle charging points will be installed in the main car park in Cross Hills by March next year at a cost of nearly £50,000.
The bulk of the cost is being met by The Office for Zero Emission Vehicles (OZEV) through grant funding awarded to Craven District Council.
The council has been awarded a total of £146,736.82 to install 12 EV chargers across the district, and is adding £48,912.21 from the local authority's own funds.
That means the cost of each charger is around £16,300, so the three for Cross Hills will cost just over £48,900.
As well as 3 chargers at the Milligans Field Car Park in Cross Hills, there will be 3 each at car parks in Gargrave, Bentham and Ingleton.
The council says the installations should be completed in March 2022, as part of its strategy to encourage electric vehicle use to help the district go carbon neutral.
The council already has charging points at the High Street car park in Skipton town centre and the installation of three points at Ashfield car park in Settle is underway.
The local authority says it hopes to eventually have electric vehicle charging points in all council car parks by the end of 2022.