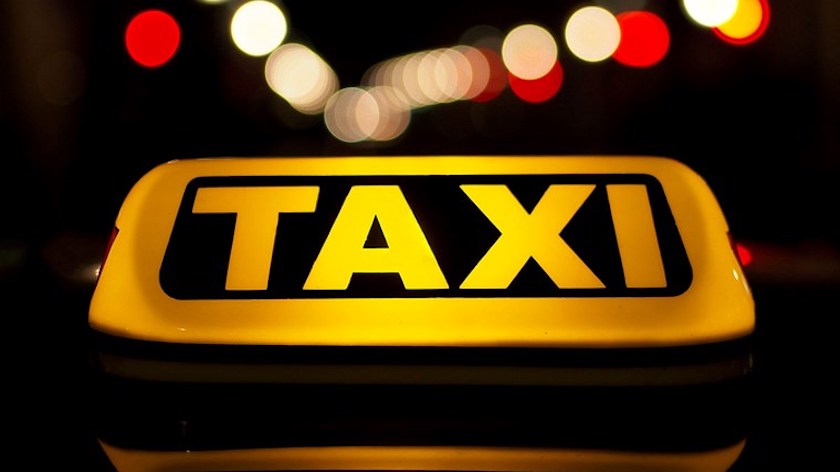 Taxi drivers in Craven are calling for a fare rise for the first time in over a decade after warning they are "on their knees" and struggling to earn more than the minimum wage.
Drivers say spiralling costs mean they have been hit badly during recent months after a difficult period during the Covid outbreak.
They have made a request to Craven District Council to review the fare rates which have not been changed since 2010 and currently make the district one of the cheapest places in the UK to get a taxi.
Craven is currently 302nd out of 359 council areas, according to a table of prices published by trade magazine Private Hire and Taxi Monthly.
Speaking at a council meeting on Tuesday, taxi driver Peter Hubbock said a fare rise would help cabbies who as well as being hit by climbing fuel, parts and service costs have also recently been told by the council to install CCTV at a cost of around £500.
Mr Hubbock said: "We are not making a living – we are not even earning the minimum wage after all our costs have gone up.
"We are just absolutely on our knees and drivers are having to borrow money to put CCTV cameras in as well. This is all on top of what we have already gone through with the lockdowns.
"In two or three years there won't be a taxi left in Skipton if things don't change."
The review request was made to the council in November but after a consultation with drivers only received 10 responses a second consultation will now be held.
Proposals for any potential increase will then be brought forward for a decision by the council's licensing committee.
Independent councillor Andy Solloway said the issue needed to be treated as a matter of urgency to avoid any further problems for taxi drivers who he praised as the "backbone" of Craven during the pandemic.
He said: "I'm very concerned that we shouldn't be delaying this at all. It needs to be done as quickly as possible to help the trade which has been essential during the pandemic getting people to vaccination centres.
"They have been nothing less than absolutely helpful in keeping things going in a rural area like ours."
Conservative councillor Simon Myers, deputy leader of the council and chair of the licensing committee, said the issue was a priority for the council but added a better consultation response from taxi drivers was needed.
He said: "The difficulty we have is that if we fix fares without there being an evidence base we are open to challenge by any member of the public.
"We do always acknowledge that taxi drivers do a hugely important job for the people of Craven. It is now really important that as many of them as possible respond to the consultation."