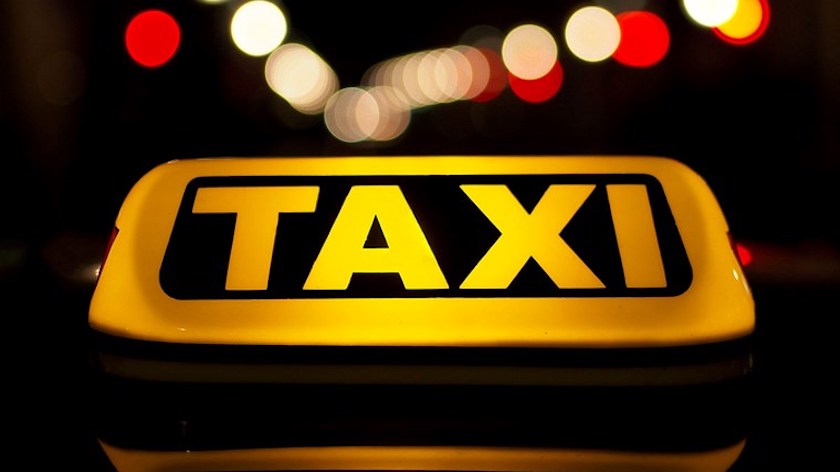 Local people are being asked for their views on proposed new standards for regulating taxi and private hire vehicles across the Skipton area.
The idea is to better protect taxi users, particularly children and vulnerable adults, as part of a new national framework introduced by the Department for Transport.
Local councils, including Craven District Council, are expected to take on board the recommendations from the DfT when issuing licences and monitoring the ongoing licensing of local taxis and private hire vehicles - unless there is a good reason not to.
Before Craven District Council's Licensing Committee agrees to bring policy in line with the DfT recommendations it is first asking local residents and key stakeholders for their views.
You are invited to view and complete an online survey on the issue by clicking here.
The deadline for submission is Wednesday 22nd September 2021.