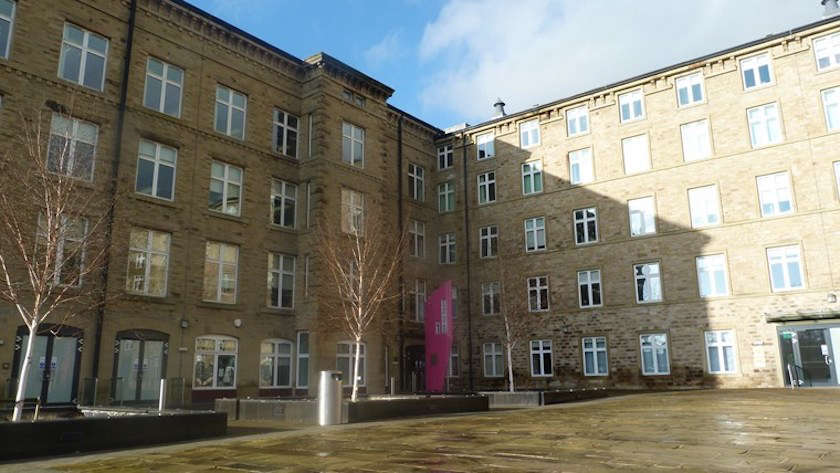 The last budget to be set by Craven District Council before it is replaced by a new North Yorkshire-wide council next year has been approved by Councillors on the Policy Committee.
If approved by full Council later this month (22nd Feb), the final year of operation in 2022/23 will see the Skipton-based council have a revenue budget of £8.935m.
This means an increase of £5 on the average annual Band D council tax bill, putting the Craven District Council portion of the bill at £187.21 for the year.
Council tax was frozen in Craven for five years in a row but has been increased by £5 a year in each of the last six budgets, as the Government removed the Council Tax Freeze Grant and reduced the Revenue Support Grant down to zero from April 2019.
Councillor Richard Foster, Leader of the Council said: "It does feel poignant to be setting the last budget for this Council. I am very proud of the range of excellent services we provide for our residents, and all for just £3.60 per week for the average household in Craven.
"The last year has continued to be a challenging time for everyone but our staff have showed great resilience and flexibility in keeping services running especially during this latest Omicron Covid wave. We have continued to collect the bins, clean our streets, support our communities, pay out thousands of Covid business grants and provide a huge range of other services including environmental health, planning, housing and homelessness support and now many staff are also involved in planning for the implementation of the new North Yorkshire authority.
"In the last year we have delivered some particularly exciting projects, the newly refurbished Skipton Town Hall and Craven Museum, and the new Langcliffe Quarry business park being just two of those. We have also continued to progress a number of projects to improve connectivity and economic prospects around the district.
"We also have a duty to leave Craven and its finances in the best possible position before the new authority is created so we are pleased to have put forward a robust and balanced budget for our final year with minimal use of reserves."
Craven District Council's element of the Council Tax bill makes up around 9 per cent of the total. The bulk - 70 percent - goes to North Yorkshire County Council; 14 percent to North Yorkshire Police; 4 percent to North Yorkshire Fire & Rescue Service and 3 percent to parish and town councils.