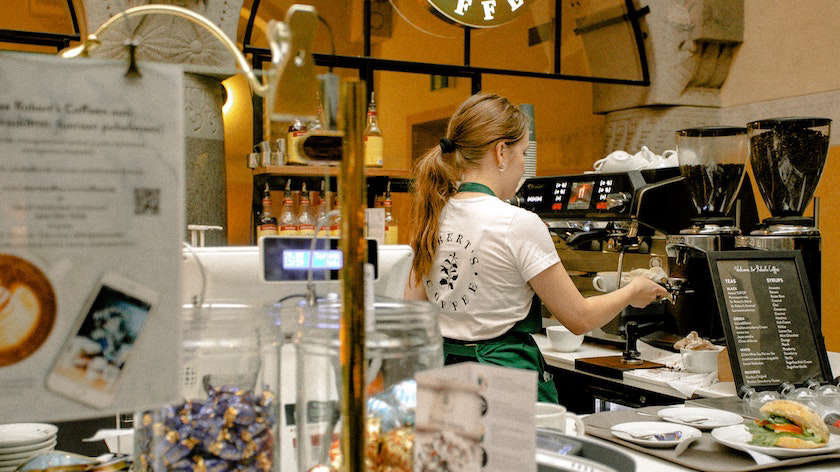 Companies in the hospitality, leisure and accommodation sectors who've lost income because of the recent rise in Covid cases are being invited to apply for grants of up to £6,000.
Bradford Council has now opened the applications process for the government's new Omicron hospitality and leisure grant, while Craven District Council is expected to accept applications from later this week.
The grant is designed to support those in the hospitality, leisure and accommodation sectors who have suffered from a drop in demand due to the outbreak of the new Covid-19 variant.
For businesses in the Keighley and Ilkley areas, the council says grants of between £2,677 to £6,000 will be awarded to those businesses meeting the qualifying criteria. Firms must have been ratepayers and actively trading and operating an in-person hospitality, leisure, or accommodation business from the property on 30 December 2021.This activity must be least 50% of their overall income.
Applications to Bradford Council for the new grant close on 18th February and can be made at bradford.gov.uk/business
Councillor Alex Ross-Shaw, Portfolio Holder for Regeneration, Planning and Transport, said: "We were pleased when the government finally responded to our calls for more business support with this funding and we're keen to get it out to businesses as quickly as possible.
"We know from speaking to businesses they need more support and we'll continue to lobby government for it as we do everything we can to reduce the impacts of Covid and support local businesses and employees through the pandemic."
Businesses in Skipton and the wider Craven district also only have a few weeks to apply for the grants, with applications needing to be determined by 28th February.
Craven District Council says that receipt of a previous grant does not guarantee eligibility for the Omicron Hospitality and Leisure Grant and that fewer businesses are eligible for a grant under this scheme than was the case under previous schemes. Types of businesses likely to be eligible for the funding include pub, restaurants, cafes, cinemas, theatres, events venues, soft play centres, tourist attractions, nightclubs, caravan parks, B&Bs, hotels and campsites.
Applications to Craven District Council can be made at cravendc.gov.uk/coronavirus-advice-and-information/business-support-grants/business-support-grants-january-2022-omicron-variant/