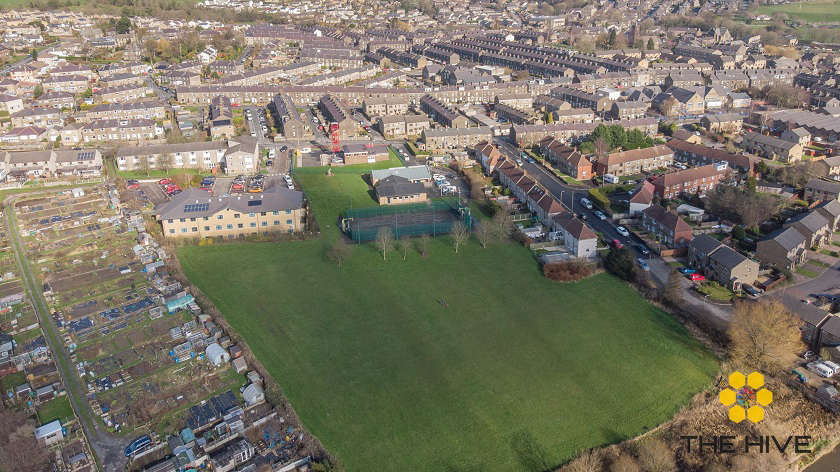 A campaign has been launched to encourage Silsden residents to help save a popular playing field in the town from being built on.
The land behind The Hive community centre and the fire station is used daily by local children, sports clubs, fitness groups and dog walkers - and has also hosted primary school sports days and bonfire night events for many years.
The field is owned by Bradford Council, which is understood to be planning to sell it - along with the sites of the schools on Elliott Street and Hothfield Street - once Silsden Primary school moves to its new buliding later this year.
The Hive Silsden CIO says it has applied to the council for the piece of land to be registered as an Asset of Community Value - but even then it would mean that the charity has to pay market value to acquire the field and ensure it can be used by the local community.
The Hive says it has sought the support of local MP Robbie Moore as well as ward councillors and Silsden Town Council.
It is now encouraging local residents to make their views known by writing a letter or email to the government and Bradford Council
Find out more at thehivesilsden.co.uk/saveourfield or watch the video below featuring one of the trustees of The Hive, Piers Lane and centre manager Jill Cook.
Watch the video and then click on the link for details of where to send your letters and emails. https://thehivesilsden.co.uk/saveourfield/ #saveourfield

Posted by The Hive on Wednesday, July 7, 2021