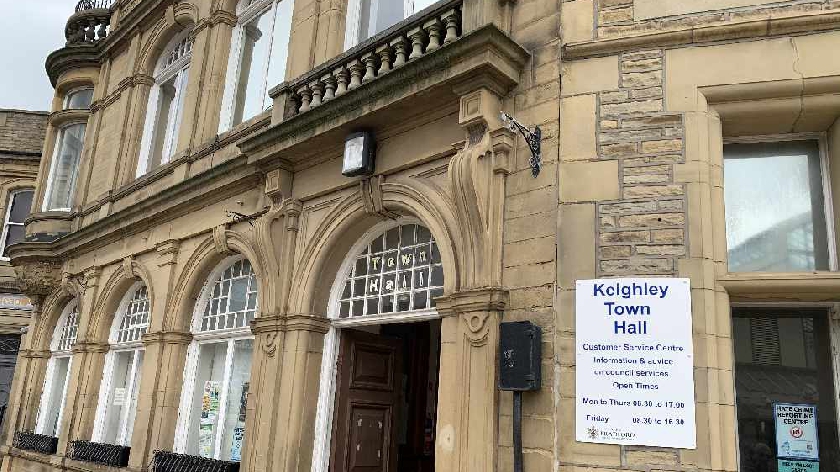 New parents in the Ilkley, Keighley and Silsden areas will no longer have to travel to Bradford to register the birth of their baby as Keighley Town Hall starts appointments again.
There is still a backlog of birth registrations, with most families still unable to register the birth of their new child before they are six weeks old.
After 18 months of being closed because of the pandemic, the registry office at Keighley Town Hall will begin face to face appointments again - meaning people won't need to travel to City Hall in Bradford to register a birth.
However, the earliest appointment currently available at Keighley Town Hall is 10th December - so even if a baby is born today it will still take longer than the required 42 days for the birth to be registered.
Councillor Susan Hinchcliffe, Leader of Bradford Council said, "We know that registering a birth is a significant event for a family. It is great to see the registrar's office at Keighley Town Hall reopen, giving parents a choice of where they attend to register the birth of their baby. To ensure a safe and efficient service please ensure you book an appointment before attending."
Find out more about registering a birth at bradford.gov.uk/births-deaths-marriages-and-civil-partnerships/births-and-naming/register-a-birth/