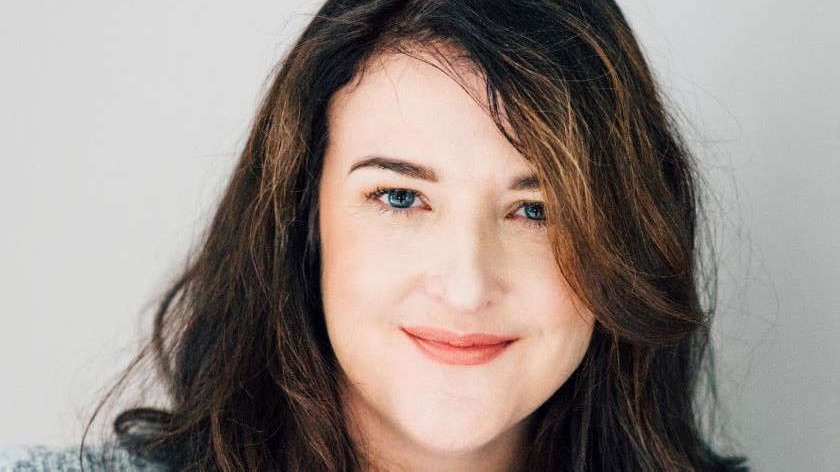 Top-selling author Rowan Coleman is to introduce the latest book in her Haworth-based series at an event in the village this week.
Rowan, who has written the Bronte Mysteries series under the pen name Bella Ellis, is launching the latest book 'The Red Monarch' with an appearance at Cobbles and Clay on Haworth Main Street this Thursday (18th November) at 7pm.
She will be giving a talk about the book, reading extracts, taking questions and signing copies too.
The series features the Bronte sisters as amateur 'detectors' and in The Red Monarch they return to investigate their most dastardly mystery yet...
Haworth, 1846: The Bronte sisters' first poetry collection has just been published, potentially marking an end to their careers as amateur detectors, when Anne receives a letter from her friend Lydia Robinson. Lydia has eloped with a young actor, Harry Roxby, and following her disinheritance, the couple have been living in poverty in London. Harry has become embroiled with a criminal gang and is in terrible danger after allegedly losing something very valuable that he was meant to deliver to their leader. The desperate and heavily pregnant Lydia has a week to return what her husband supposedly stole, or he will be killed. She knows there are few people who she can turn to in this time of need, but the sisters agree to help Lydia, beginning a race against time to save Harry's life. In doing so, our intrepid sisters come face to face with a terrifying adversary whom even the toughest of the slumdwellers are afraid of...The Red Monarch.
Haworth bookseller Diane Park is really looking forward to welcoming Rowan to her independent bookshop in Haworth. She says: "The Bronte Mysteries have been incredibly popular with our customers. Not only are they fantastic stories in their own right, Rowan's incredible knowledge of the Bronte family adds a real local twist to the novels. We can't wait to hear about the girls' new adventures!"